Cheddar's bowler hat postman soon to tackle one of the toughest races on earth after Covid delays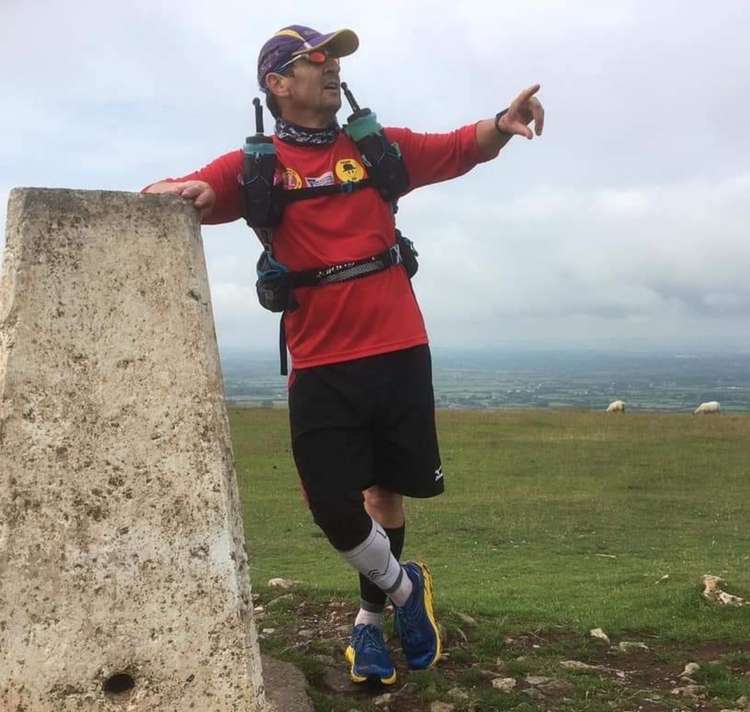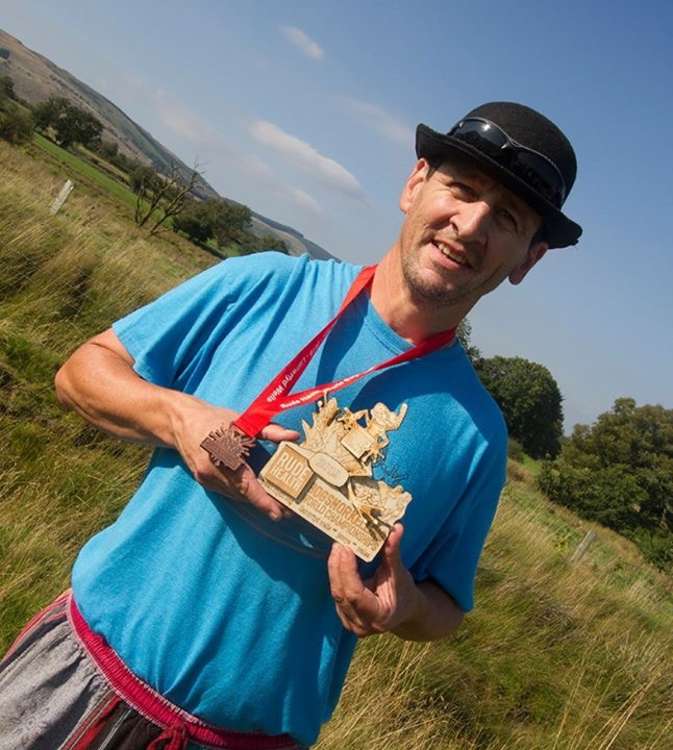 A postman from Cheddar, who is known for wearing a bowler hat, will finally get to tackle one of the toughest races on the planet following delays caused by Covid.
Ian Maclachlan will be running the 251km Marathon des Sables from October 1 to 11, to raise money for Hounds for Heroes, a charity that provides assistance dogs for disabled military and emergency service personnel.
Ian, who is the World Bog Snorkelling Champion for the over-50s, is taking on the epic in Southern Morocco next month after it was postponed earlier this year due to the coronavirus pandemic.
He is attempting to raise £2,000 for the charity, and chose it because he has strong links to the armed forces, having served in the Royal Air Force from 2005 to 2009, and his son-in-law is a retained firefighter.
Ian told Cheddar Nub News: "It's been an awfully long wait - 18 months - with more than a few training demands, not only the Covid-19 protocols but the great British weather.
"My preparation for this marathon has been unique given the number of false starts, but in comparison to what Covid has thrown at us, these challenges pale into insignificance.
"The actual route, which can constitute 20 per cent to 50 per cent of sand running) for the Marathon des Sable is only announced the day before the start, so I am now concentrating on beach running.
"With around a month now before the start, the levels of excitement are increasing but to be honest a modicum of trepidation as well. I intend to do my best which is all anyone can ask of me."
To sponsor Ian's efforts, you can visit his JustGiving page here.