Wedmore author publishes his first book and you can get it for free today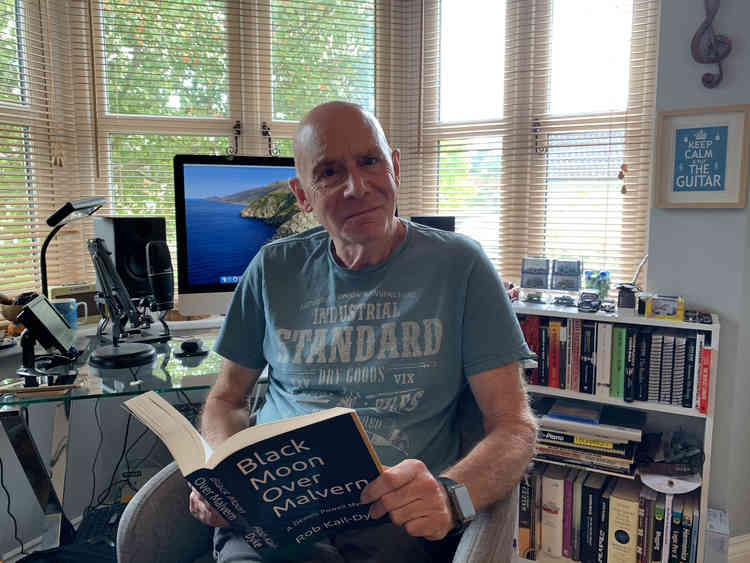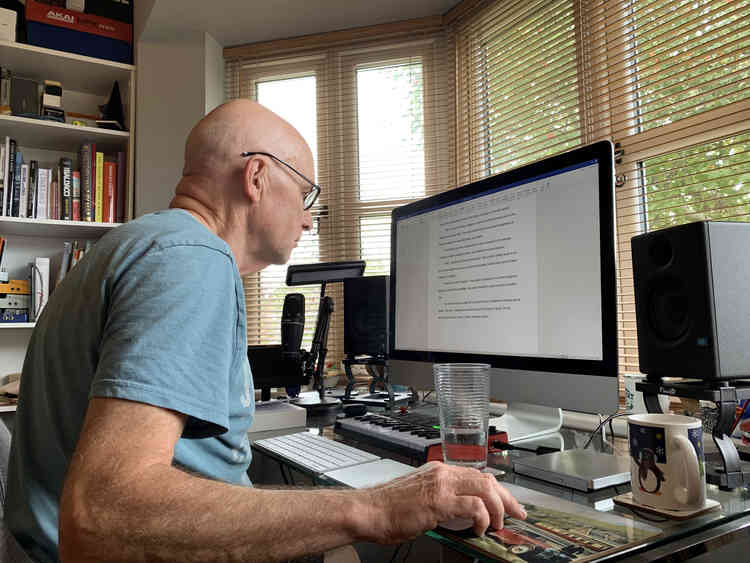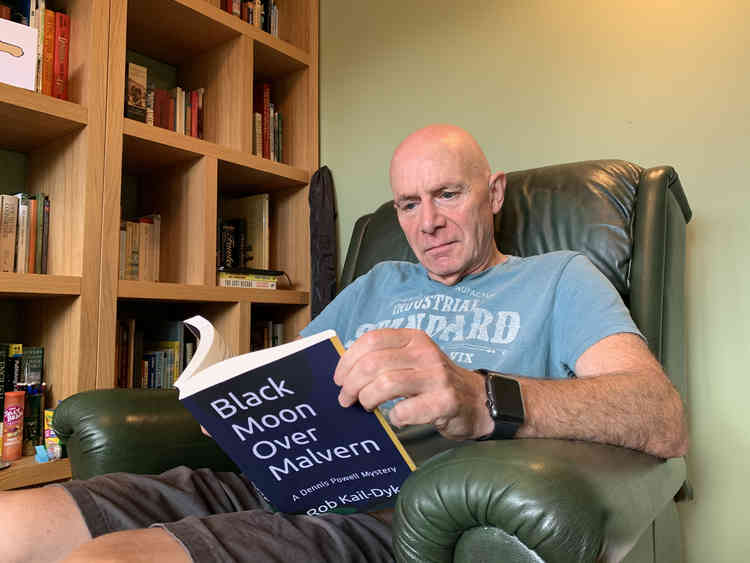 Author Rob Kail-Dyke, from Wedmore, has just put the finishing touches to his debut novel: Black Moon Over Malvern, and for one day only released it as a free Amazon Kindle download.
The book is a classic, detective crime thriller set in 1957, against the beautiful backdrop of the Malvern Hills, Worcestershire and in which its protagonist, Dennis Powell (a journalist with the Malvern Gazette), uncovers the deadly truth about an infamous and secretive local society.
The author, originally from the Midlands, had a distant view of the Malvern Hills through his bedroom window while he was growing up and his memory of this is what inspired him to choose the setting for his story.
The book is available as a paperback and kindle e-book on Amazon now, and for one day only today (August 25) is free on Amazon Kindle.
Rob is already deep into writing his next book, Hell at High Water, this time set closer to home - in and around Weston-super-Mare and concerns some shady goings on at the local helicopter factory.
Rob said: "Lots of people have read Black Moon Over Malvern now and are giving it really positive reviews, describing it as a page-turning thriller, a gripping read and difficult to put down.
"However, I was keen to bring it to an even wider audience, hence the decision to make it free for a day. Hopefully, once they've read it, they'll be keen to read the sequel as well."
You can get his book here: https://t.co/Qp9zZUluCB?amp=1