Work on the new Cheddar pump track starts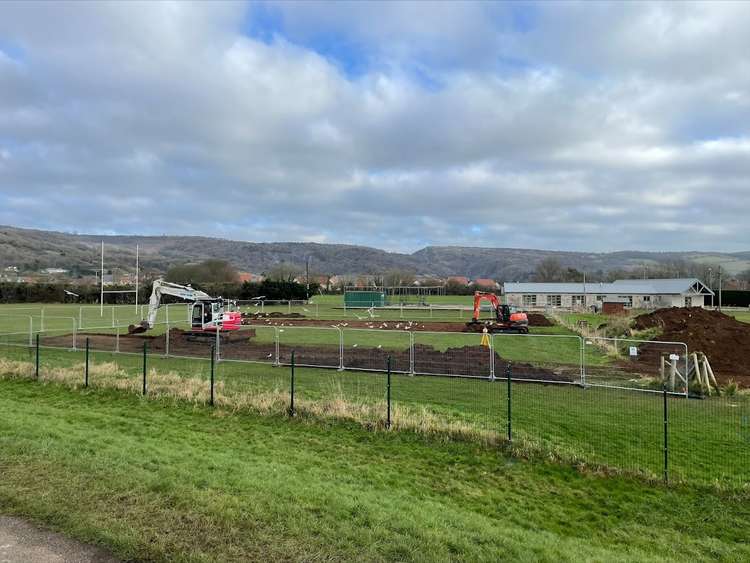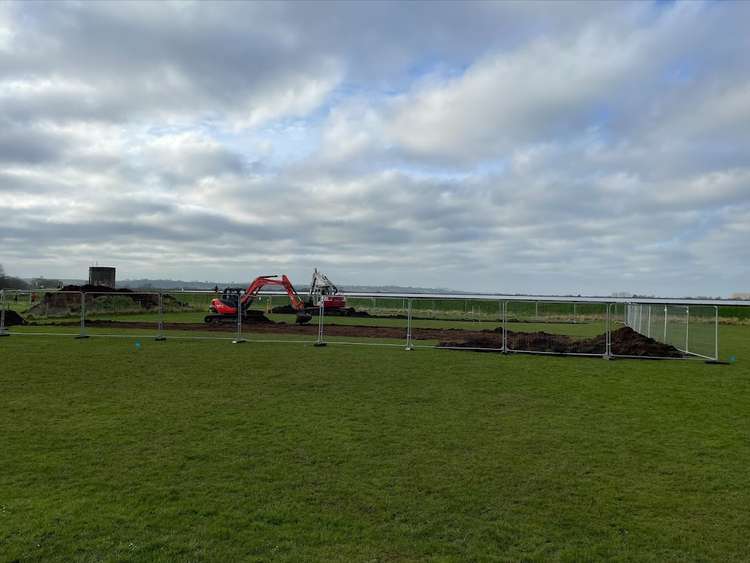 Work has started on the creation of a new pump track in Cheddar.
The quarrying company who posted that they were happy to help with donating the hard core needed to start the work
The pump track, close to the skate park and adjacent to the reservoir is named because the design is for a circuit of banked turns and features designed to be ridden completely by riders "pumping" - generating momentum by up and down body movements, instead of pedalling or pushing.
Hanson which operates the nearby Batts Combe quarry posted with a photo on January 18 : " We are delighted to be donating all the aggregates and asphalt needed. It's great to be supporting charity Ride Mendips, Cheddar Parish Council and the local community and we are looking forward to watching this fantastic project by Velosolutions UK take shape.
"The pump track will be a great place for everyone on wheels to practice their skills and enjoy the great outdoors. "
You can read about the plans by clicking HERE : the Cheddar Nub News site