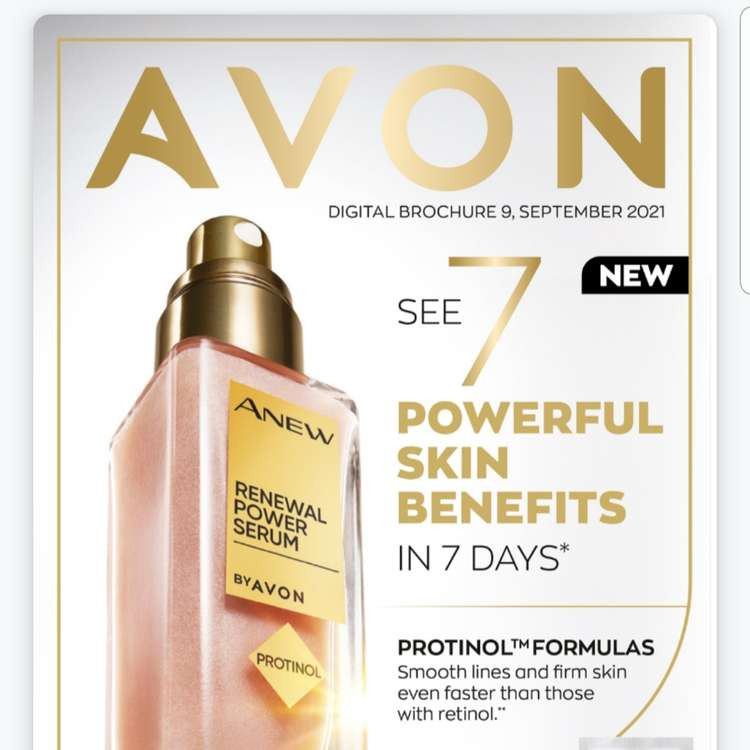 Avon Representative
Hello all, my name is Carla I am your local Avon representative.
More Info

Don Bishop Photography
Don Bishop Photography is a landscape photography gallery, located in the middle of the Gorge opposite Jacob's Ladder and the caves booking office.
More Info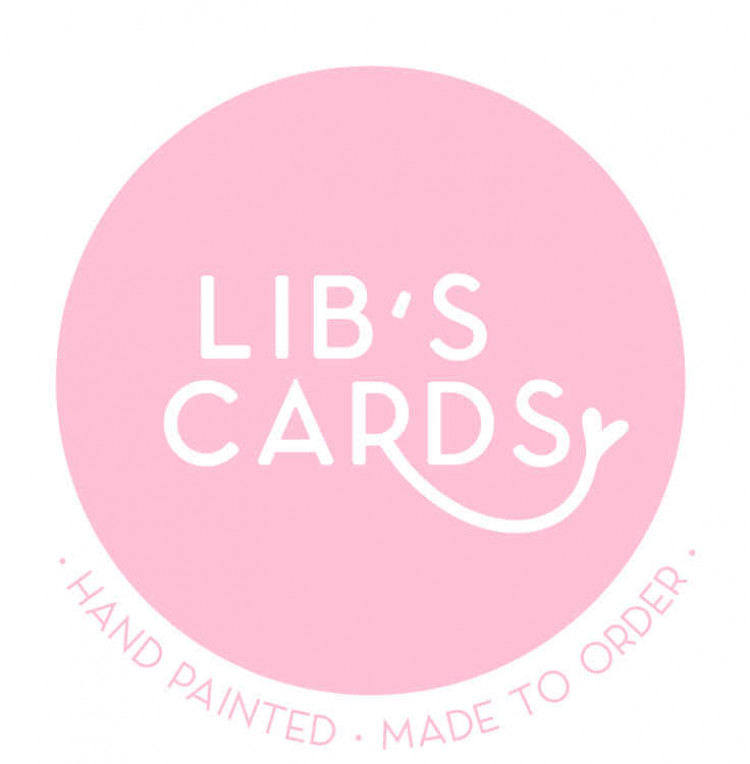 Lib's Cards
Hi everyone, I'm Libby and I run a hand-painted card business called Lib's Cards.
More Info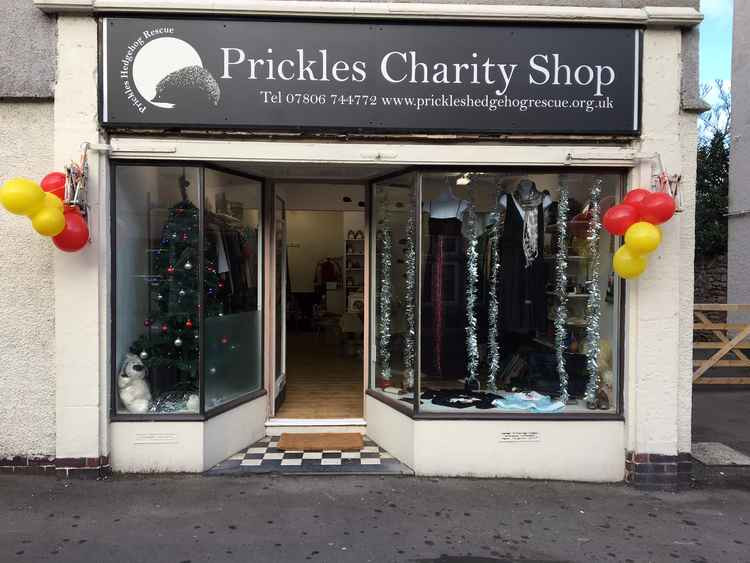 Prickles Hedgehog Rescue
Prickles is a Cheddar-based charity, and rescues and releases more than 650 hedgehogs a year.
More Info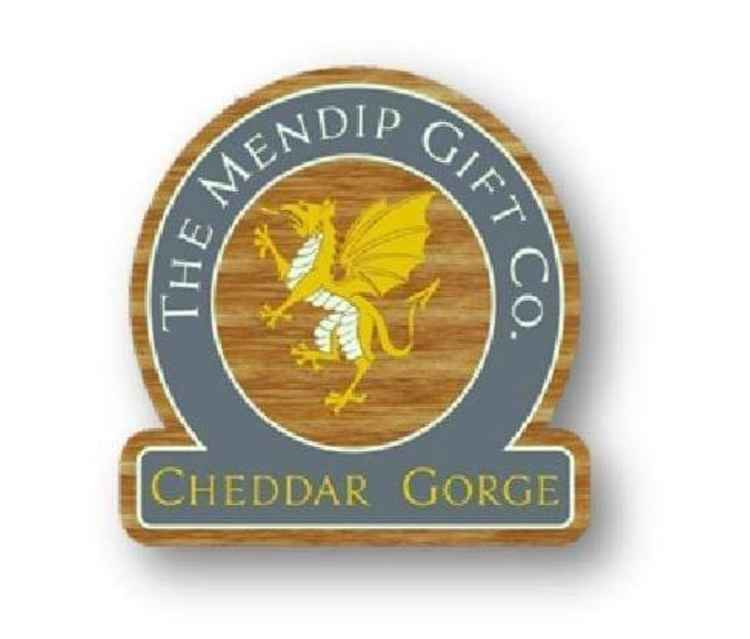 Mendip Gifts
Mendip Gifts is an independent, family-run retail gift shop in the beautiful Cheddar Gorge.
More Info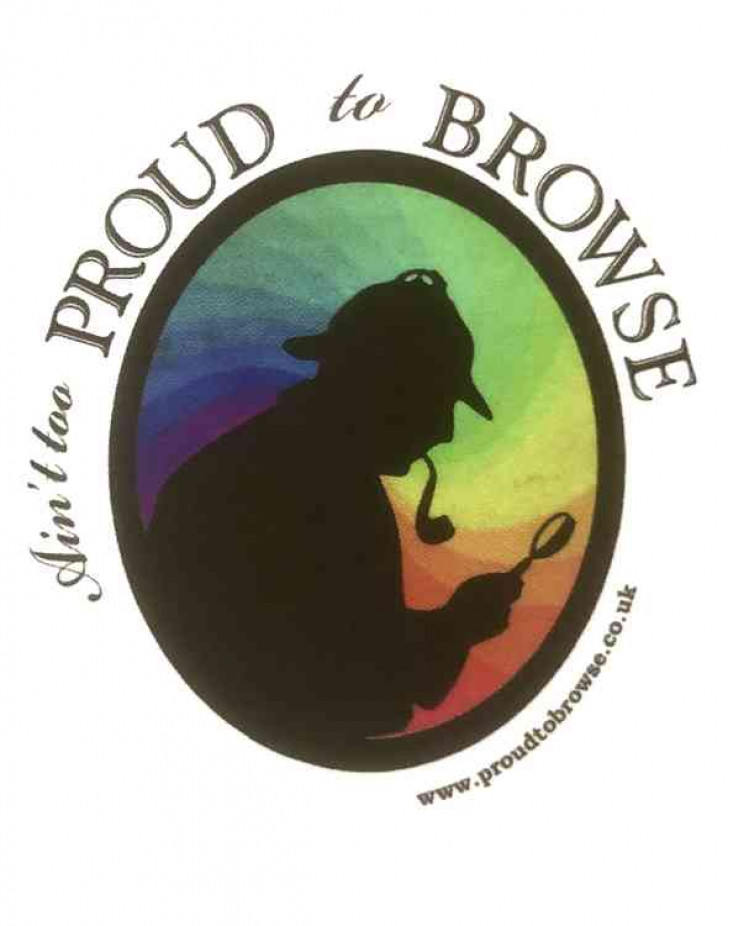 Ain't Too Proud to Browse
Come and have a browse in our fun, quirky little shop, filled with vintage and antique treasures.
More Info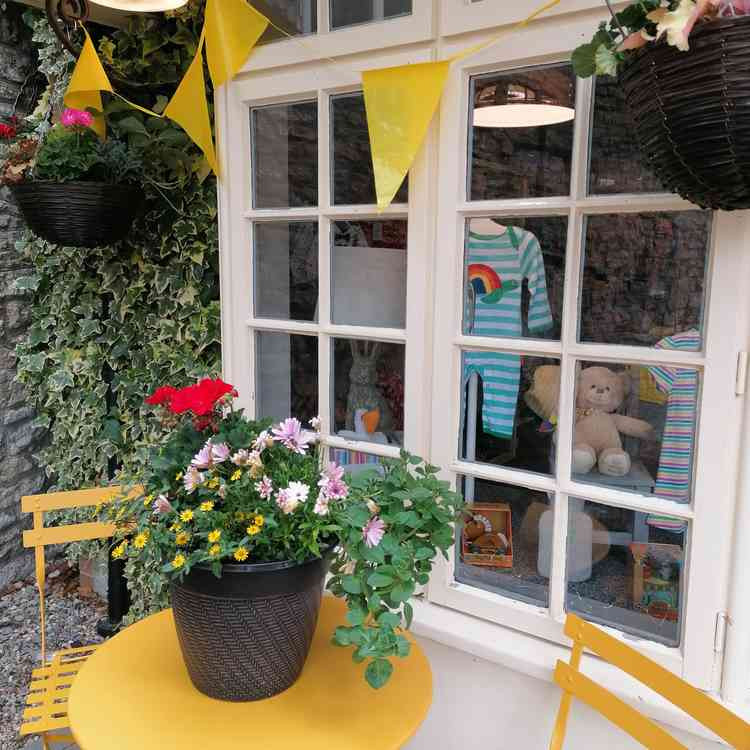 Bumble Bees Tots Clothing
Baby to tots aged six - organic clothing, sustainable gifts, accessories, wooden toys and more.
More Info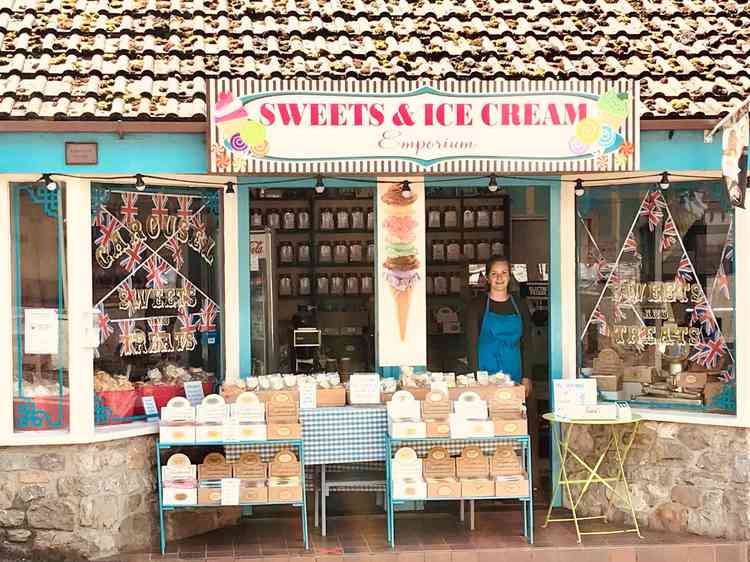 Carousel Sweets and Treats Cheddar Gorge
We are open, biggest and best choice from a traditional family sweet shop.
More Info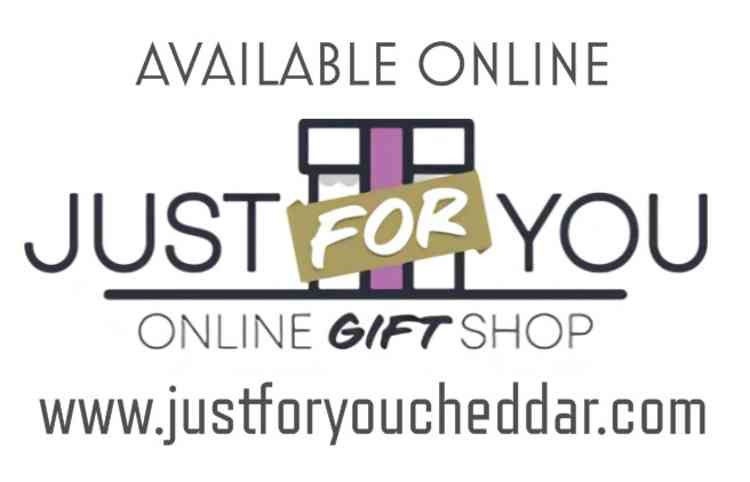 Just For You
Just For You is a treasure trove of fabulous gifts for all ages and occasions or simply great for your own little gift.
More Info