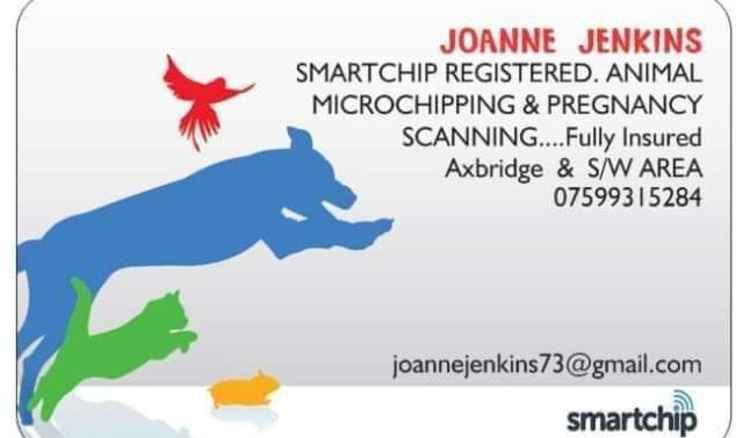 Joanne Jenkins Animal Microchipping and Pregnancy Scanning
Covering the whole of the South West, I can microchip all your pets in your home with minimal fuss for you.
More Info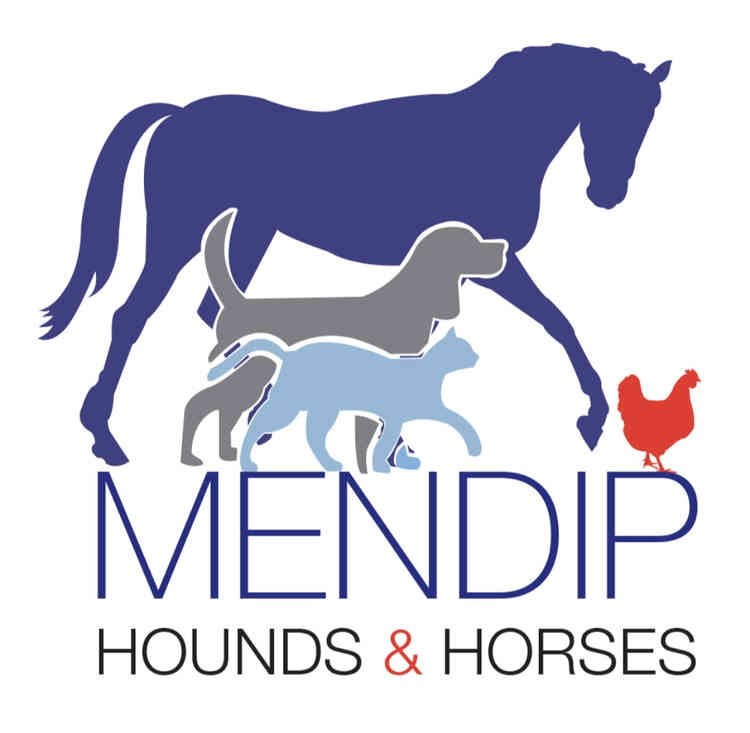 Mendip Hounds & Horses
Trustworthy, passionate and reliable with over 11 years veterinary experience. Dog walking, house visits & Equine Holiday Care all taken care of.
More Info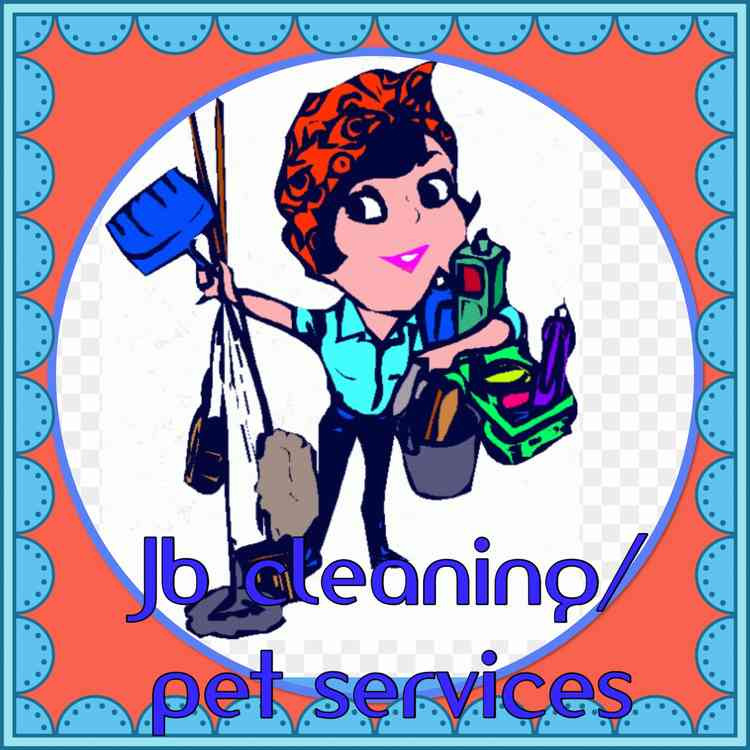 Jb Happy to Help Cleaning and Pet Services
Domestic cleaner and pet services with 30 years of experience.
More Info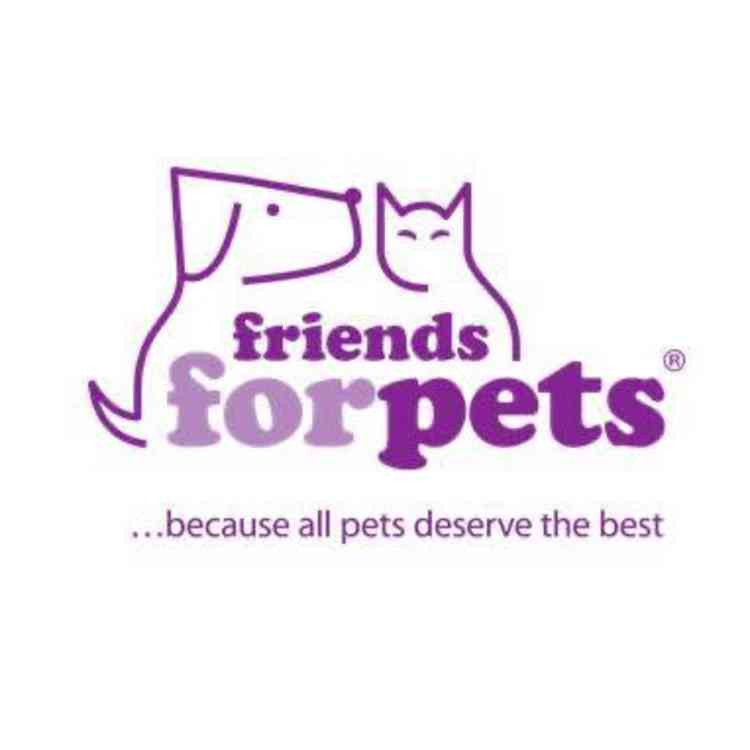 Friends for Pets
During this period we are following the latest specific advice for our industry from the Government and the CFSG (Canine & Feline Sector Group) which has been approved by DEFRA, we are putting measures and staff training in place to restart services for our clients for when they need us.
More Info